Green Lion Academy for Sustainable Development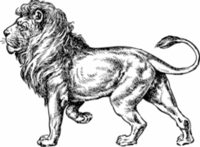 Working together with youth to create a sustainable future for all...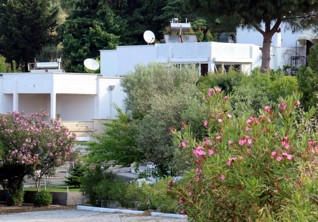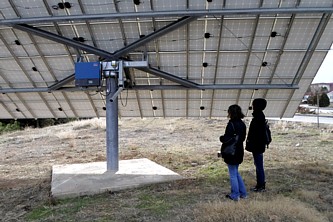 Photo left: Arkent, Turkey's most sustainable town where 70% of residences utilize solar heating. (&copy 2015 John H. Goldman). Photo right: Photovoltaic panels at Hacettepe University, Ankara. (&copy 2014 Ipek Yurdadoğan)
---
About Green Lion
Green Lion is a non-profit civil society organization committed to creating a sustainable future for humanity. We have been working for more than 30 years on a diverse range of social and technical development projects and programs with the aim of developing an awareness on the challenges of the environment. Our experience has shown us that the most effective path to a sustainable future goes through human development. It is for this reason that we will be serving the global public as the Green Lion Academy for Sustainable Development as of 2015. We will be presenting a diverse range of on-line courses focusing on developing the creative as well as technical skills of individuals from all over the globe enabling them to develop the required skills to handle the challenges of sustainability.
---